Vilamendhoo Resort is known for its classic magnificent beauty and its magical charm. This stands as one of the most beautiful island destinations in Maldives. The clean sandy beaches, pleasant and welcoming weather and the warm water lagoons make your stay even more magical.
The colorful marine world is enigmatic in its own way and will always pull you to take a dive in the crystal clear waters of the Indian Ocean. As this place is totally packed with tourists from across the world, you must first check the room availability before booking for a flight to Maldives.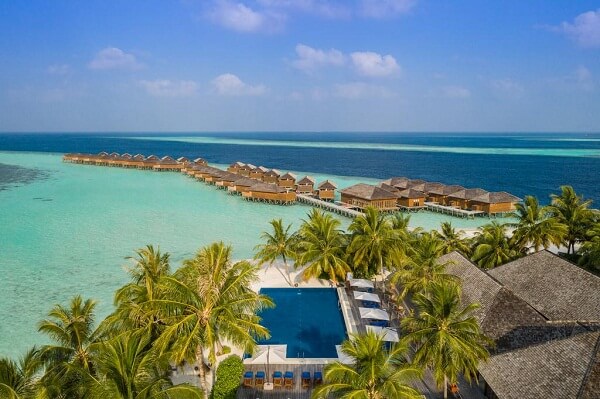 Since this place is way secluded in the middle of the Indian Oceanic waters, you are left with a lot of peace and harmony with the nature. The combination goes well with privacy that you wouldn't want to lose at any cost.
Let us Find out the Ways to Reach this one among the Most Beautiful Island Destinations
Seaplane Option
It normally takes 25 minutes from the Velana International airport to reach this location only by a seaplane. Else the time consumed to reach this place is quite higher. Anyway, this is the only mandatory option for you. The adults and the children are charged USD 360 and USD 180 per head for a round trip.
The charges include all the taxes; however, are not included in the room rates. There is a free complimentary ride for an infant below 2 years of age. There is a shuttle that will take you to the seaplane lounge from the airport. You will 10 minutes to reach the seaplane lounge. You must inform the staff about your flight arrival and departure at least 72 hours prior to your arrival date.
To make quick reservation at the best prices guaranteed, check here.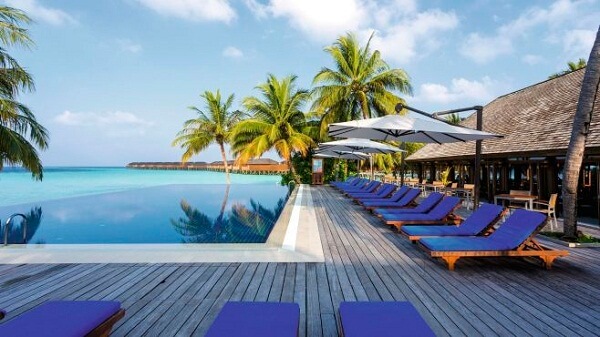 Speedboat Option
Sadly, the distance kills a lot of time as even a normal ferry takes about 4 hours to reach the nearest airport from this place. Hence there is no speedboat service available at the resort.
It is always advisable to call and check upon the rates and other things with the staff before you begin your journey from home. This helps you in keeping away from any kind of inconvenience in the future.
Article first published on January 30, 2020.
Related Articles
How to Reach Kihaa Maldives